About Cambridgeshire Philatelic Auctions Ltd
We are a small but dedicated team who try to cater for all our client's requirements, and are willing to go the extra mile to ensure that everything is handled as efficiently as possible. Our premises have changed over time, but we can currently be found on Fore Hill in Ely, where our shop is open throughout the year. To get in touch, please feel free to call us or reach out by email.
PLEASE NOTE THAT OUR PHONE LINES ARE CURRENTLY DOWN, PLEASE BEAR WITH US, WE HOPE TO BE REINSTATED SOON.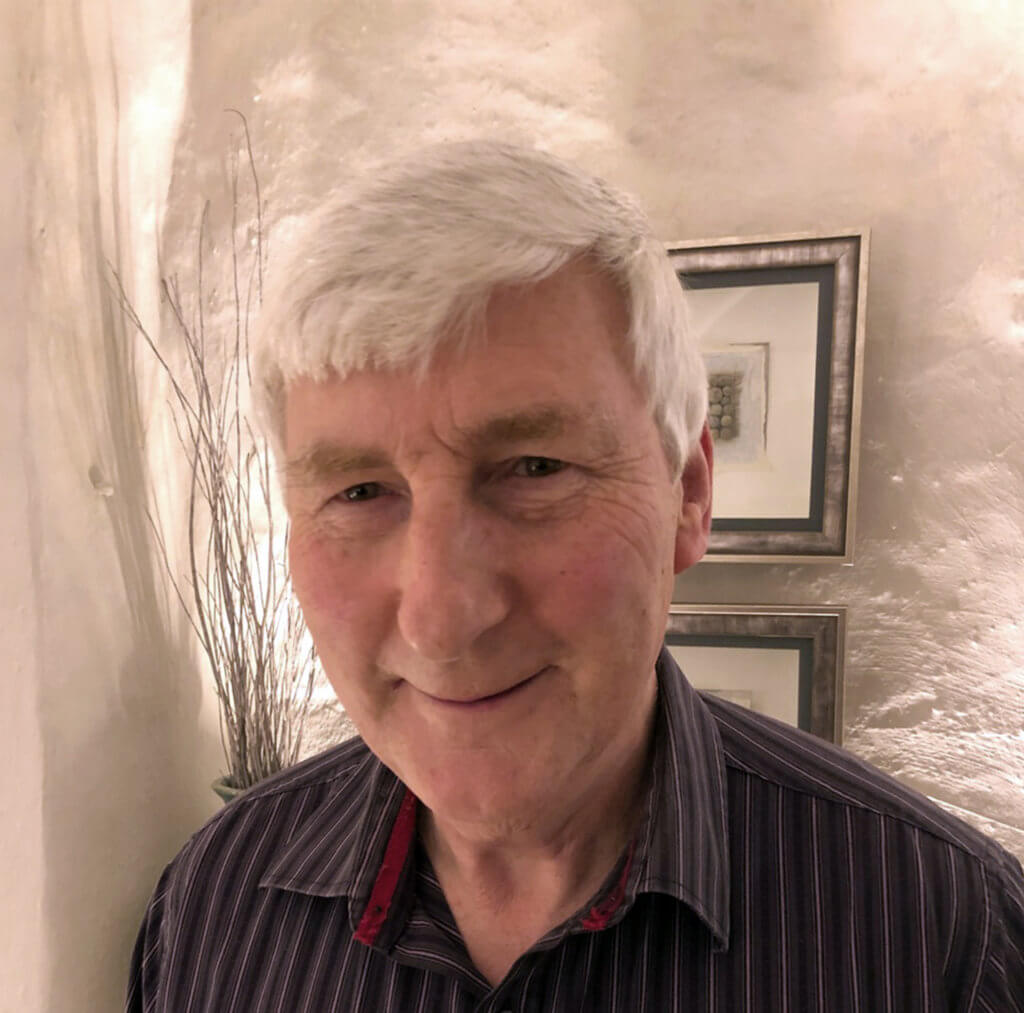 Bob Carr, Managing Director
Dealing with all philatelic related queries, valuations and general information.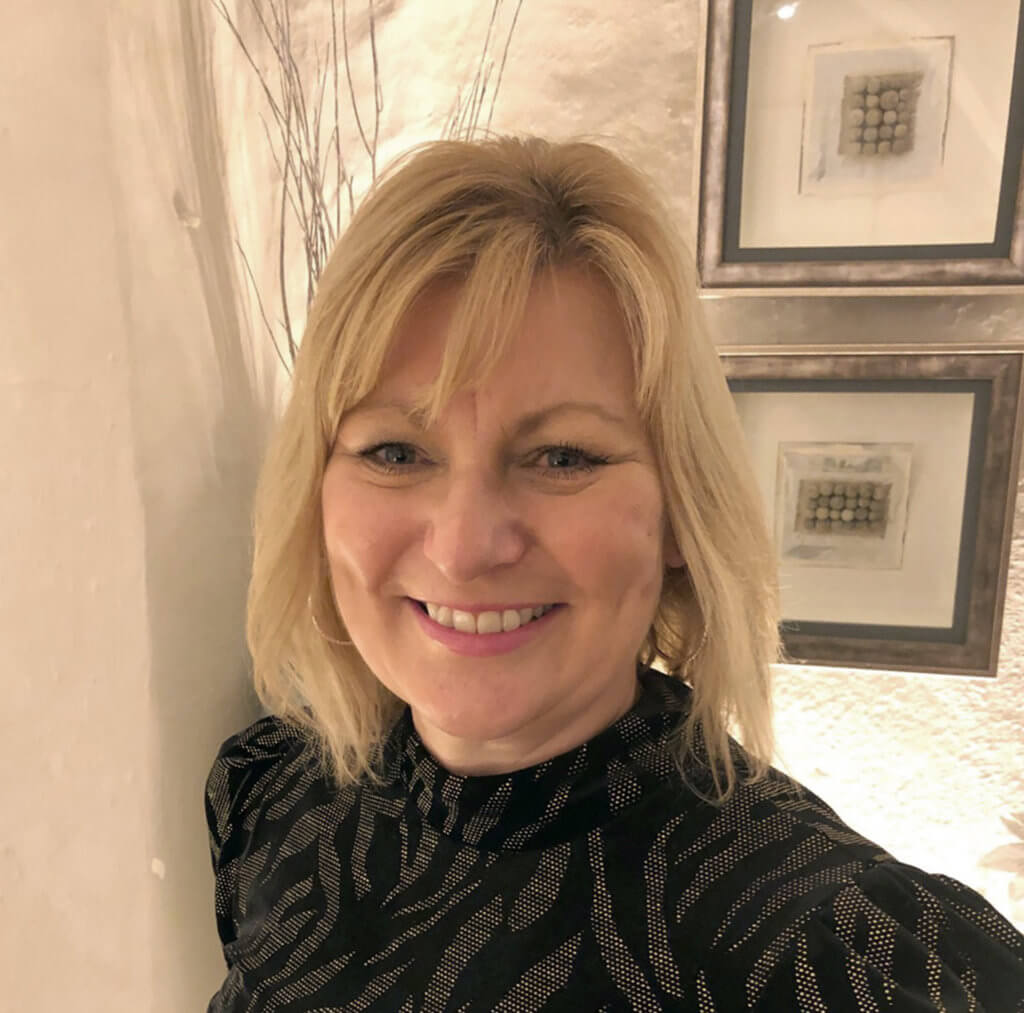 Mandy Carr, Financial Director
Handling accounts, catalogue production, sales and customer liaison.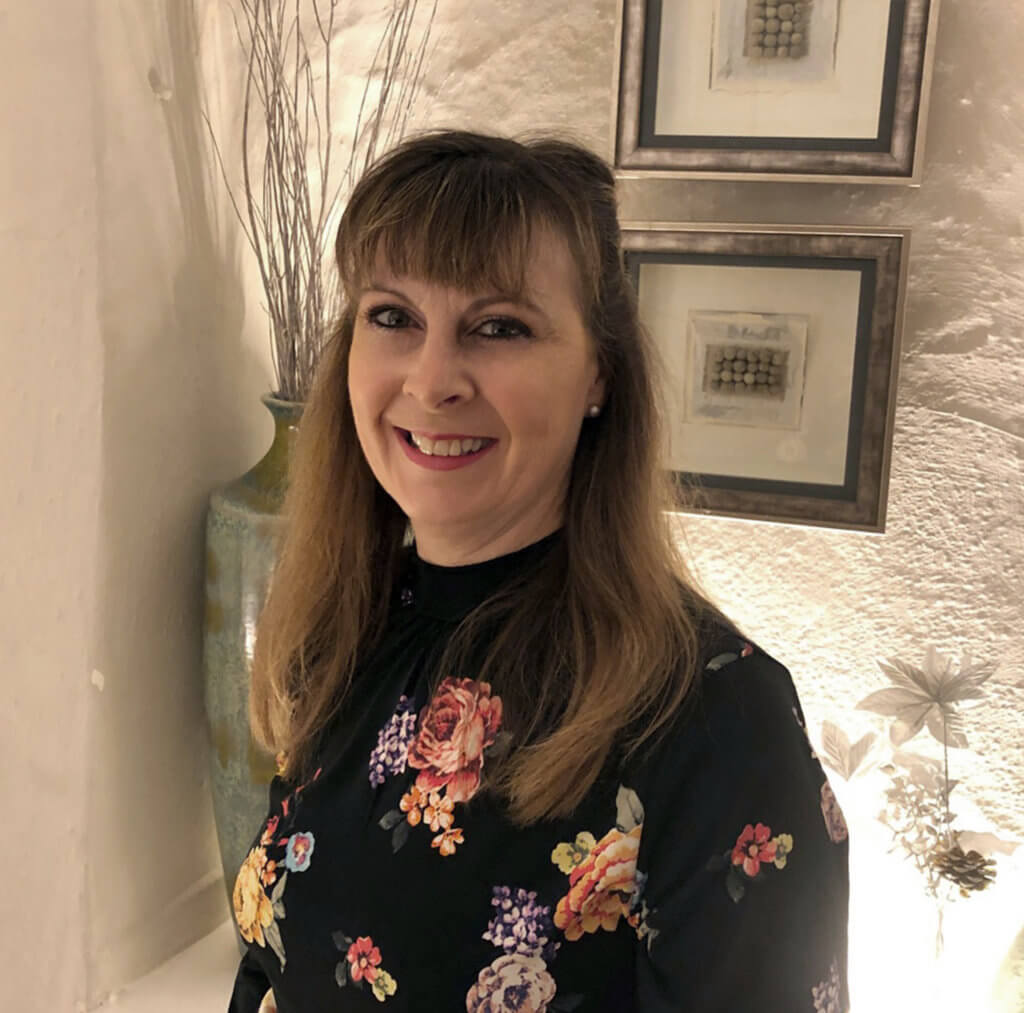 Claire Potten, Shop Manageress
Dealing with customer viewings, catalogue production and management of the eBay shop.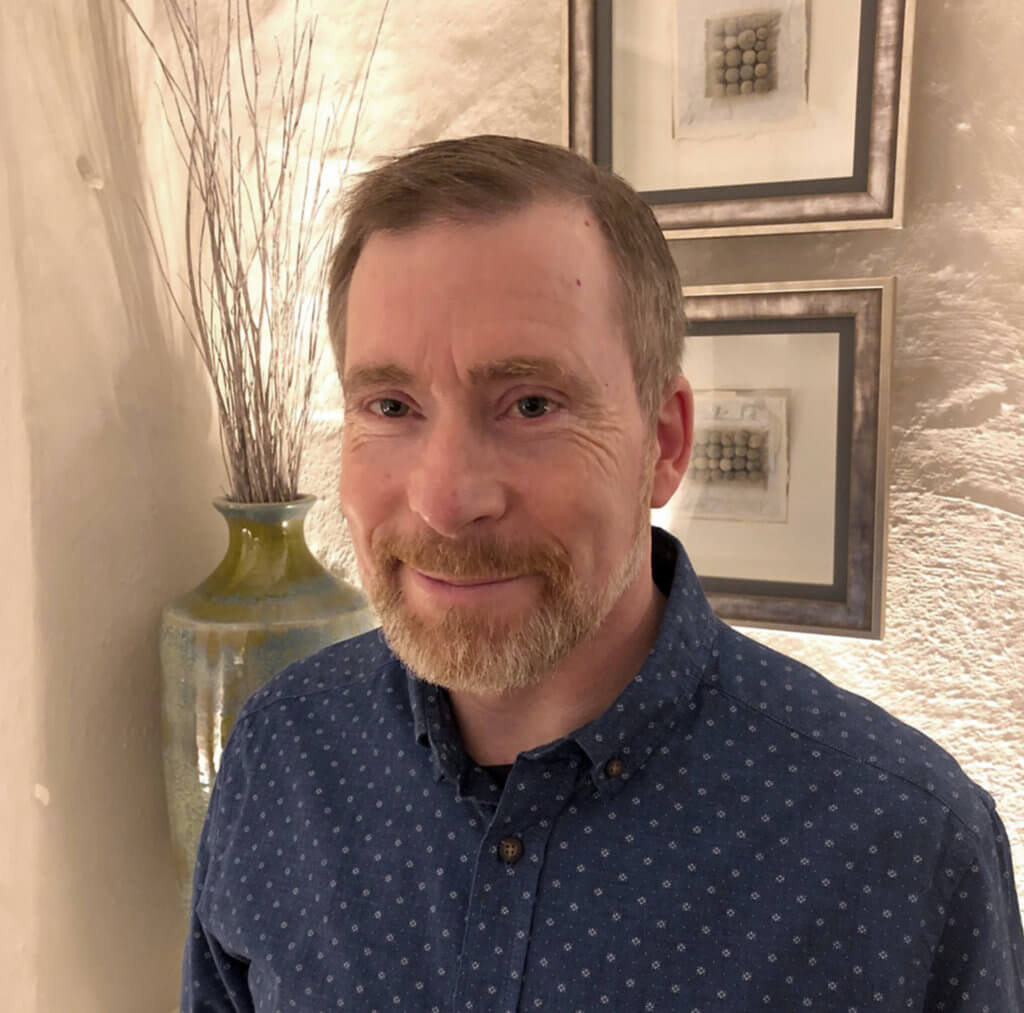 Graham Pryke, Computer Systems
Current Auctions
View our selection of current lots