CPA Ltd Attending The
London International Stamp Exhibition 2020
London 2020
Hello Everyone,
Well this is not the note I had intended to write but circumstances have dictated us to massively change our programme for this year.  During May we had intended to hold our annual Prestige sale, attend the London 2020 and Salisbury Stamp Shows then look forward to a well earned holiday.  None of these we can now do.  Our current thinking is to put the Prestige sale on hold until we receive Government guide lines regarding public events with 100+ people.  London 2020 has been postponed to 2022 and we have yet to make a decision about that.
In the interim we propose to hold a couple of postal sales, the first at the end of May, the second in the autumn with a date to be decided later following the governments locked down exit plans.  We will not be producing paper catalogues but will have the catalogue on our website with a printable pdf link.  Bidding can be done via our website, by email, telephone or post, all the information is in the catalogue.
I hope you all keep very safe during this dreadful period, and we send our very best wishes to you all.
Bob, Mandy & Claire
Gallery of Auction Images
A selection of some of our better items already consigned to this auction can be found below, and we hope to be adding more as time goes on.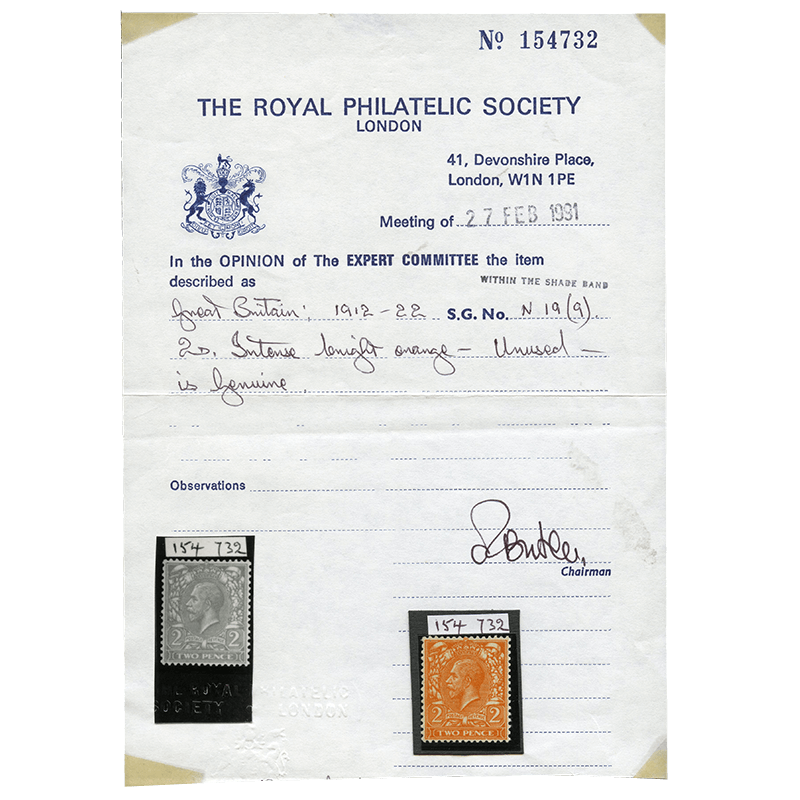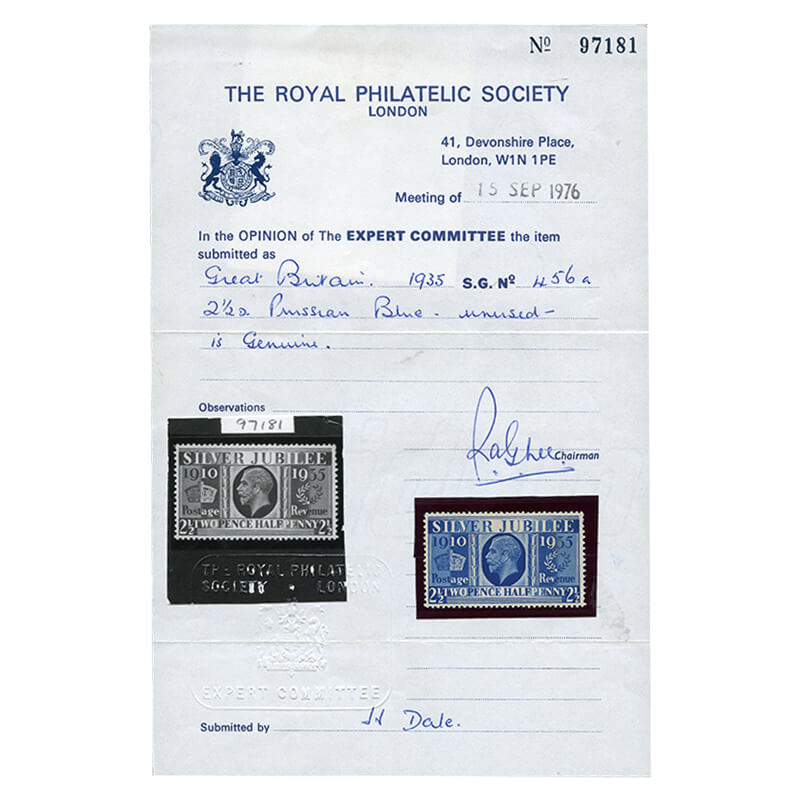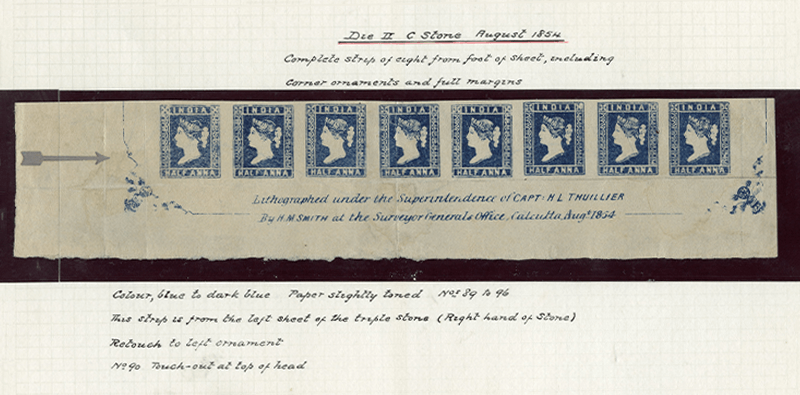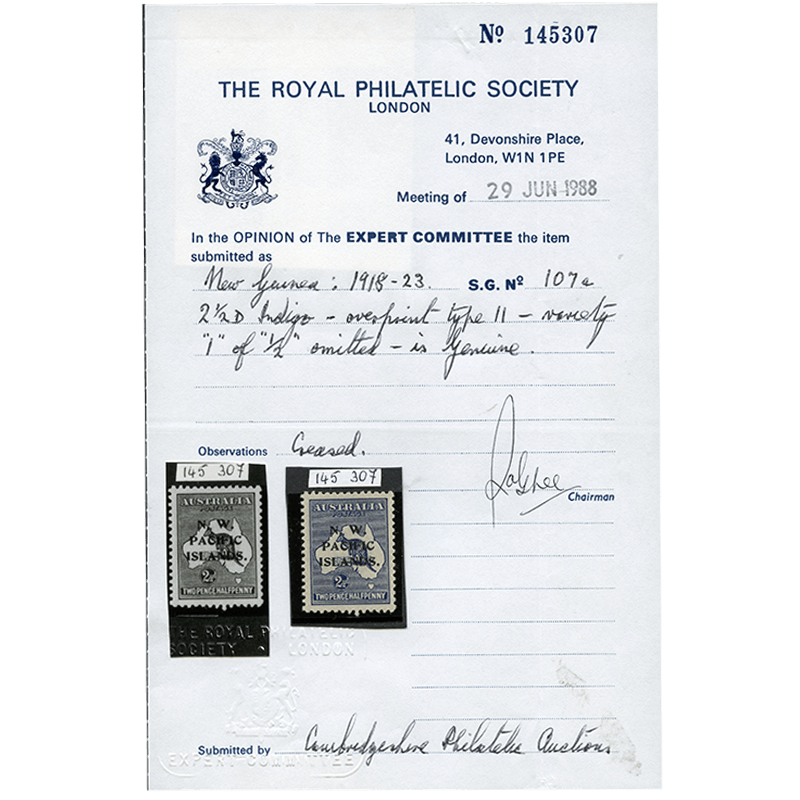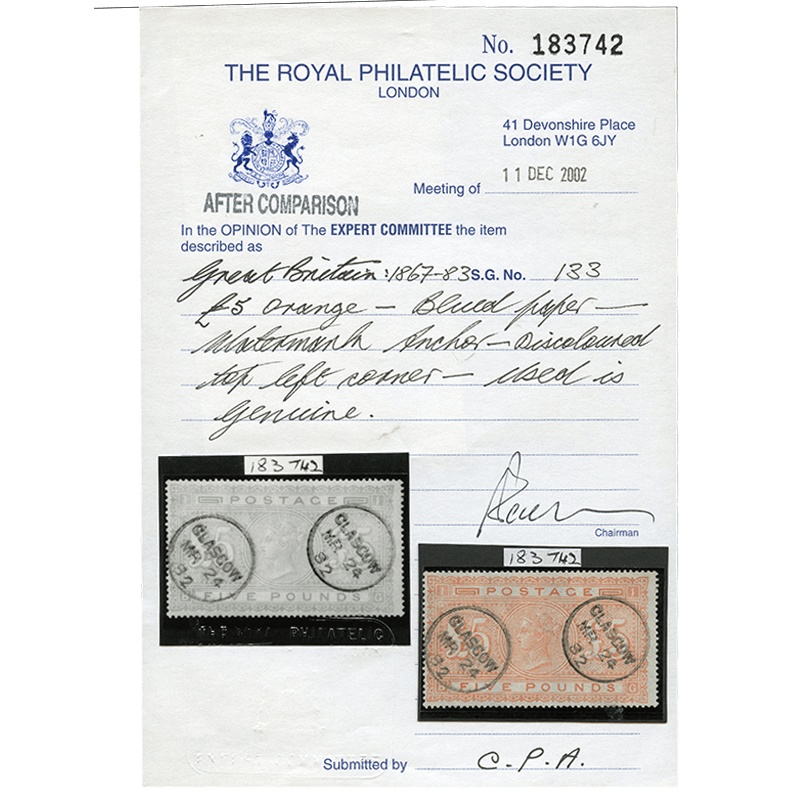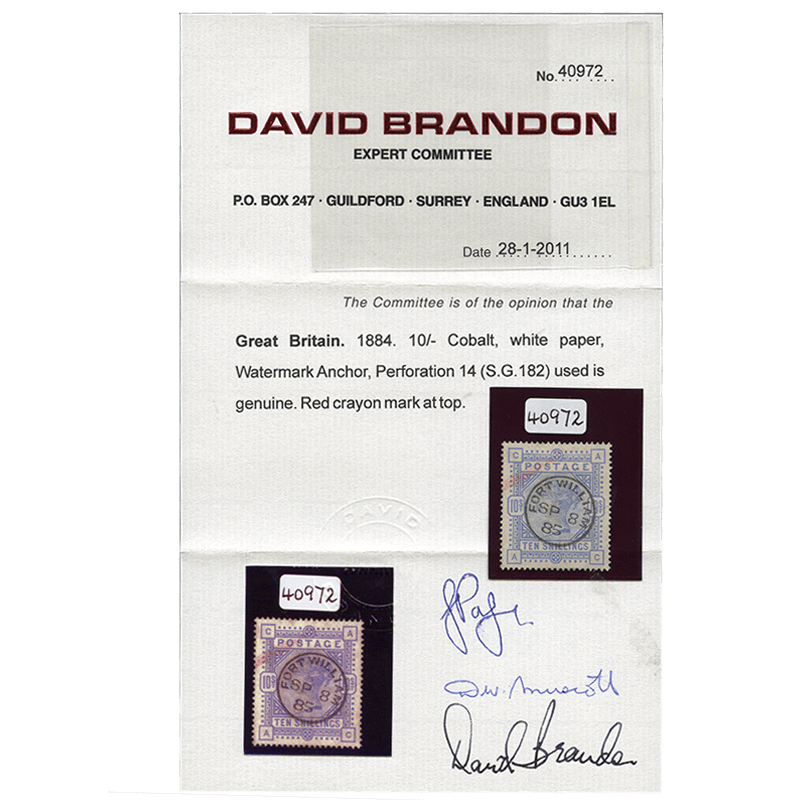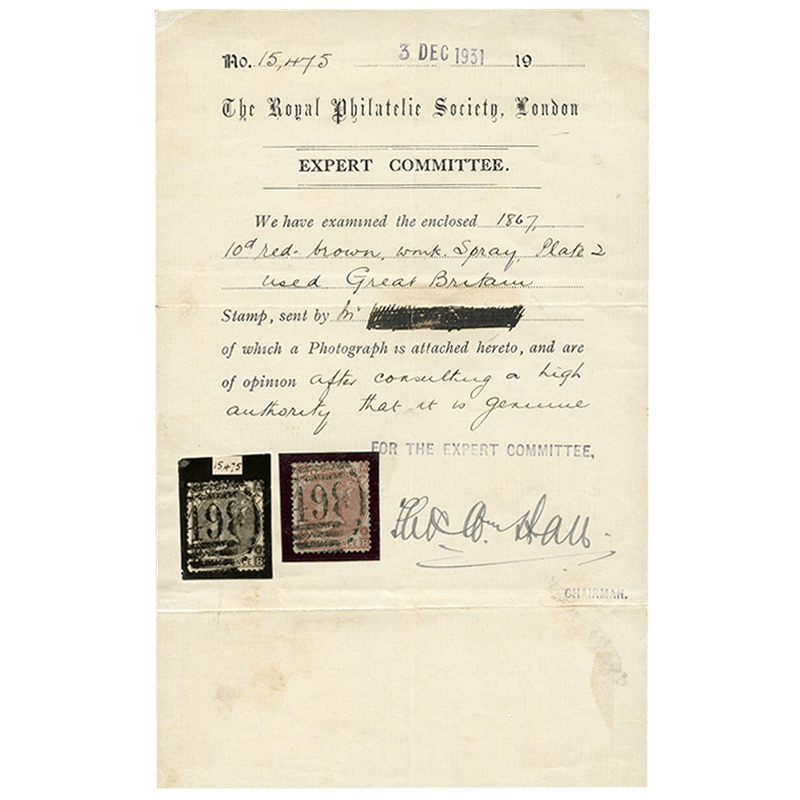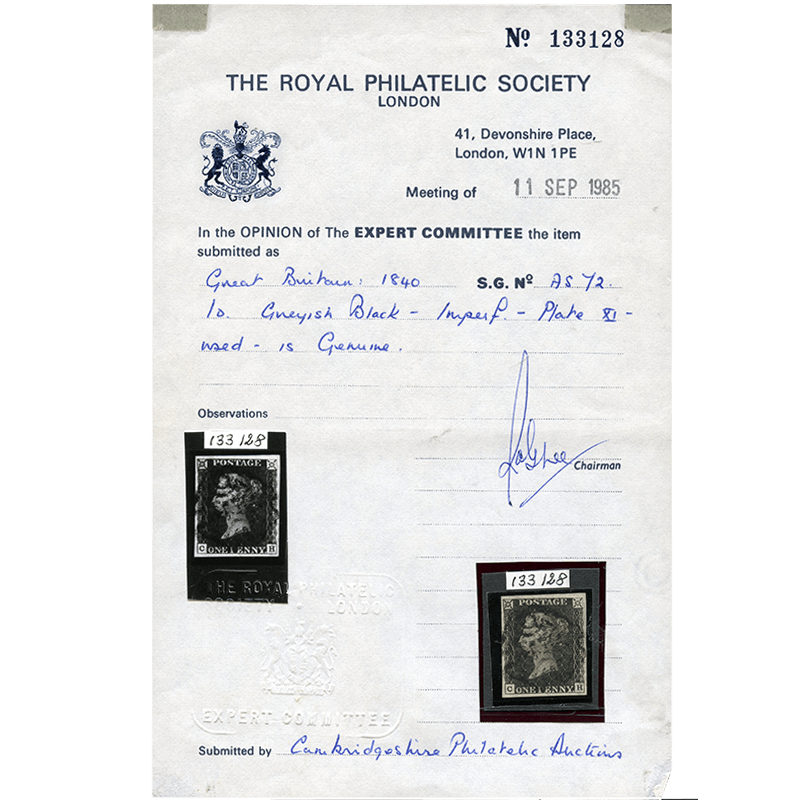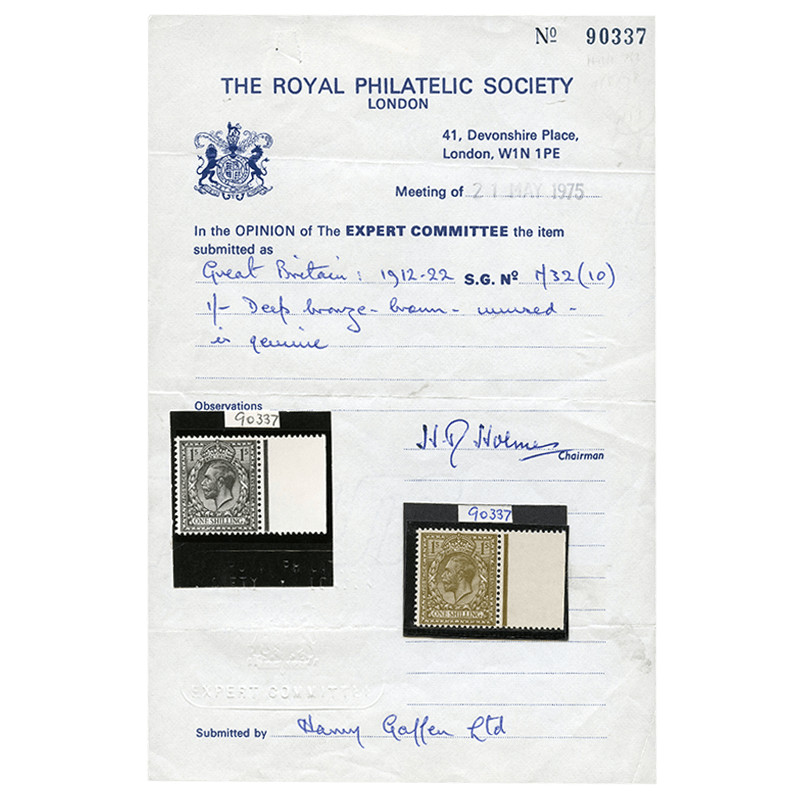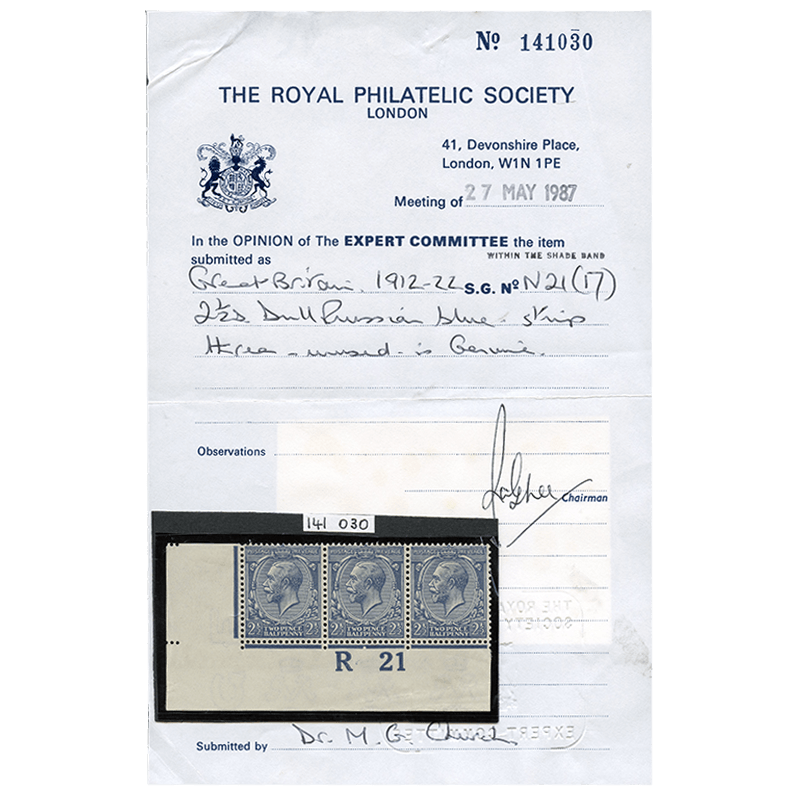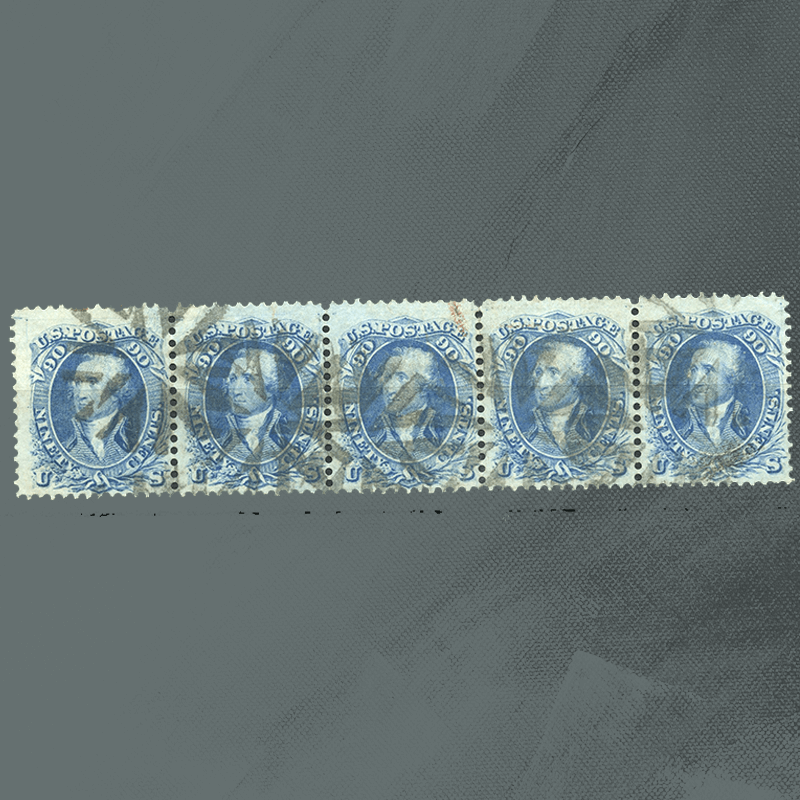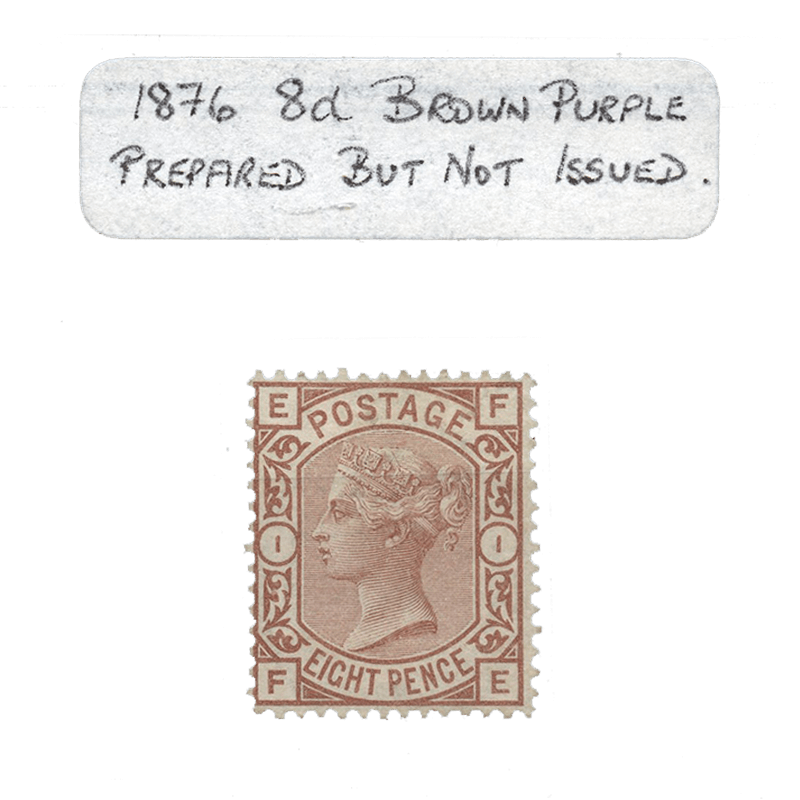 Visit our eBay Shop
We currently sell stamps via eBay. Our listings can be viewed and purchases made directly through the link below.
Contact
Us
Cambridgeshire Philatelic Auctions Ltd
27 Fore Hill, Ely, Cambridgeshire CB7 4AA
E bobcarr@cpa-ely.co.uk
E mandy@cpa-ely.co.uk
T +44 (0) 1353 663 919
Auction Day Bids Telephone 0705 000 3919
Auction Venue, The Maltings, Ship Lane, Ely CB7 4BB