CPA Ltd Attending The
London International Stamp Exhibition 2022
London 2022 – Stand Number G14b
Hello Everyone,
At present we will be viewing at the 2022 London International Show between 19th and 26th February 2022 then conducting our auction over 5 days at the last weekend of March and the first weekend of April. For further information regarding the Prestige sale, keep checking our website.
Bob, Mandy & Claire
Gallery of Auction Images
A selection of some of our better items already consigned to this auction can be found below, and we hope to be adding more as time goes on.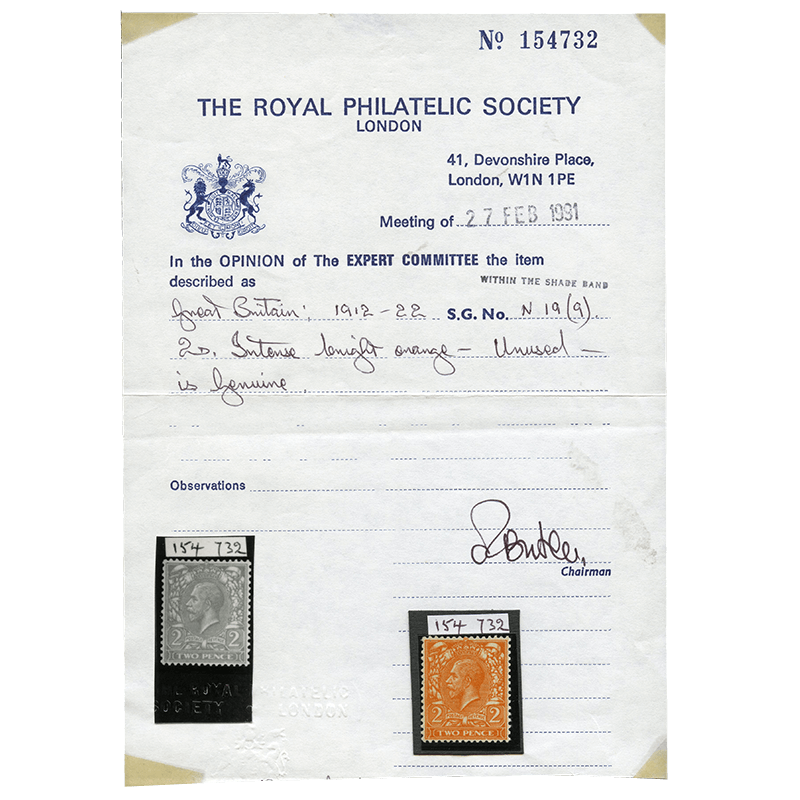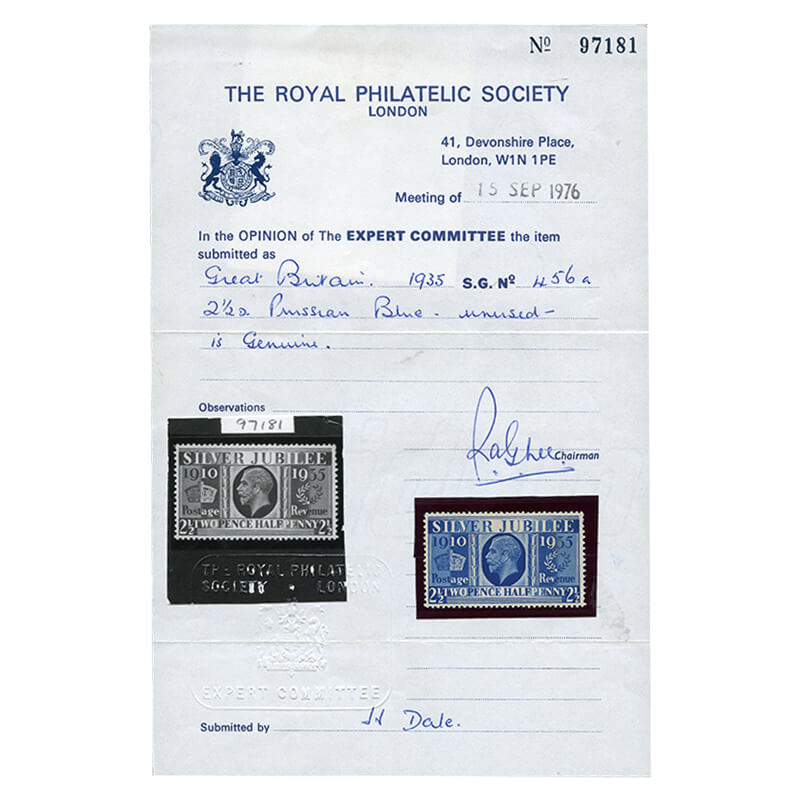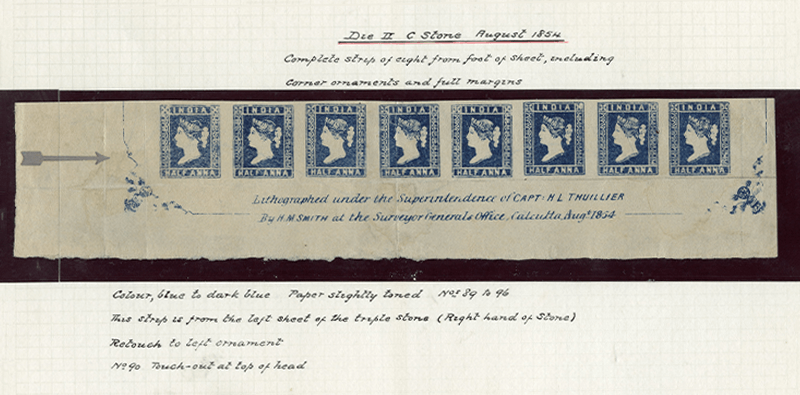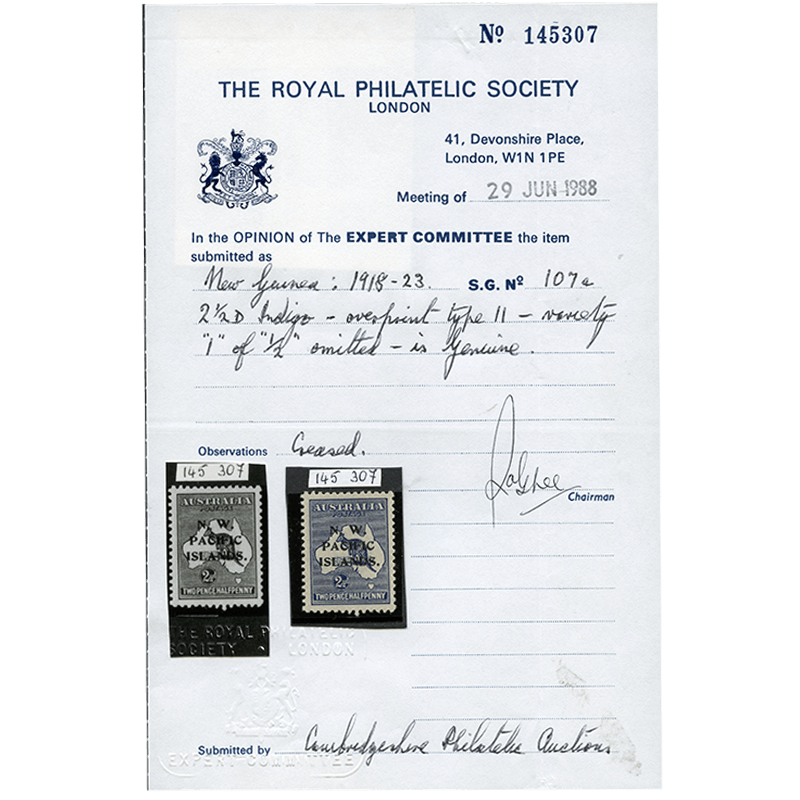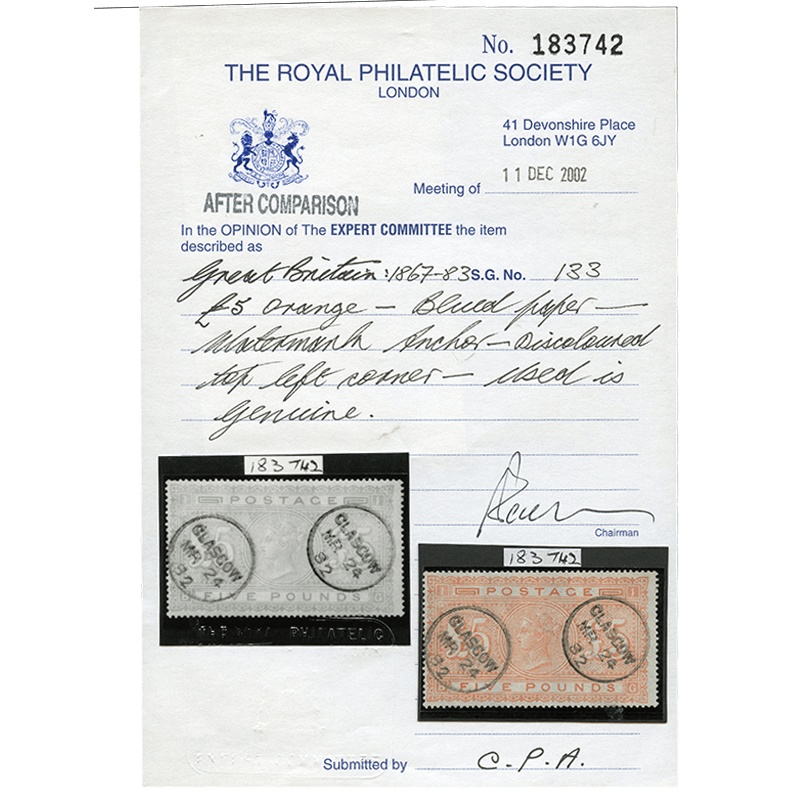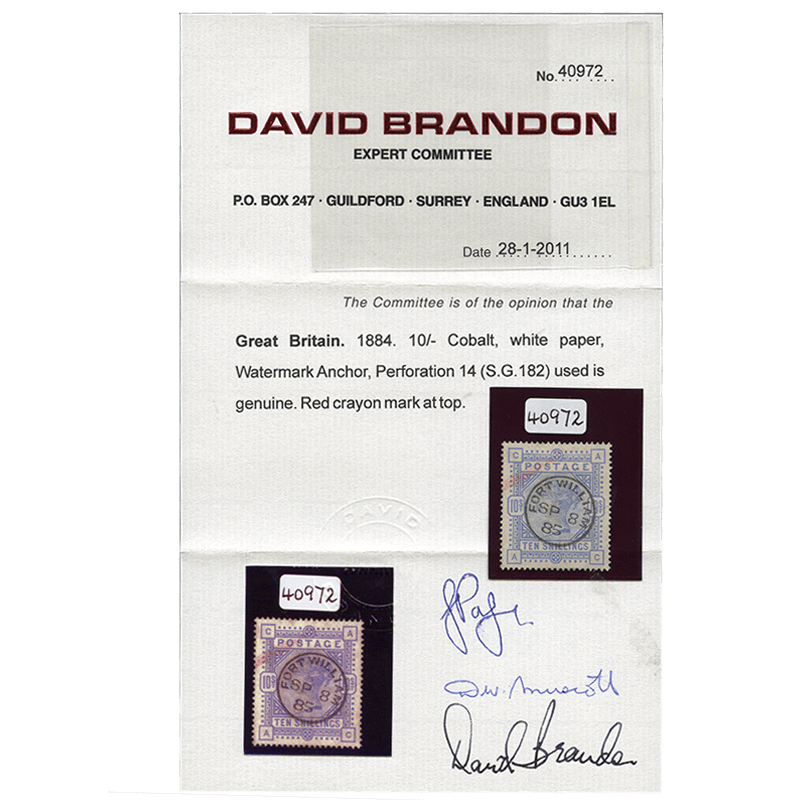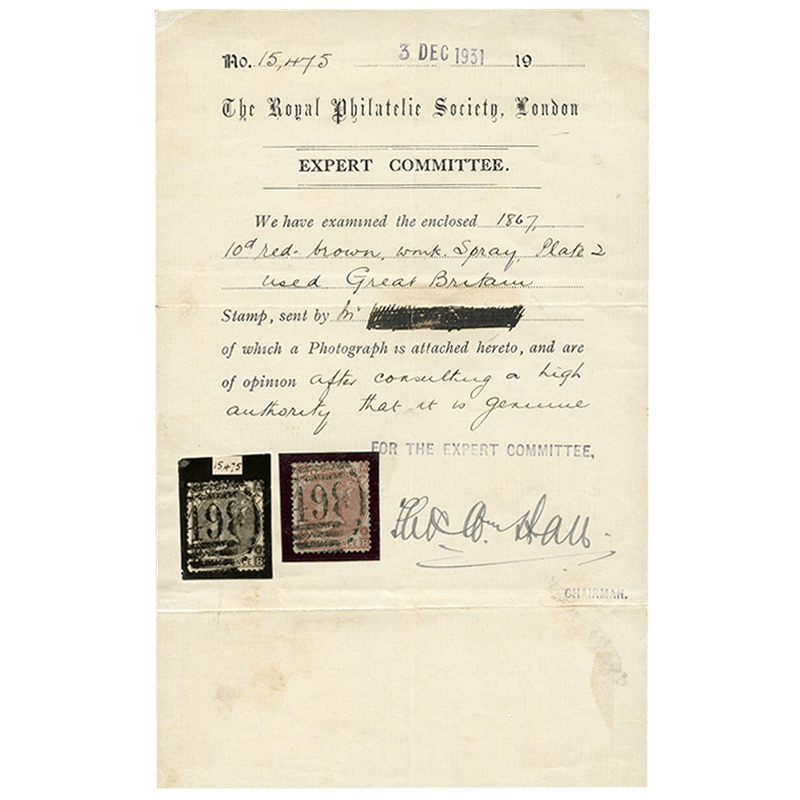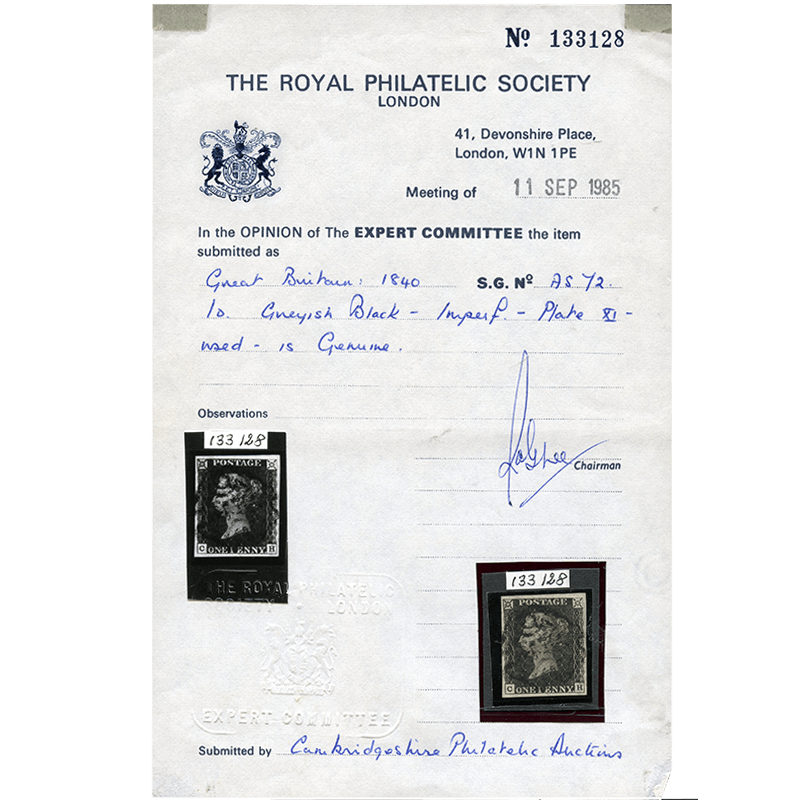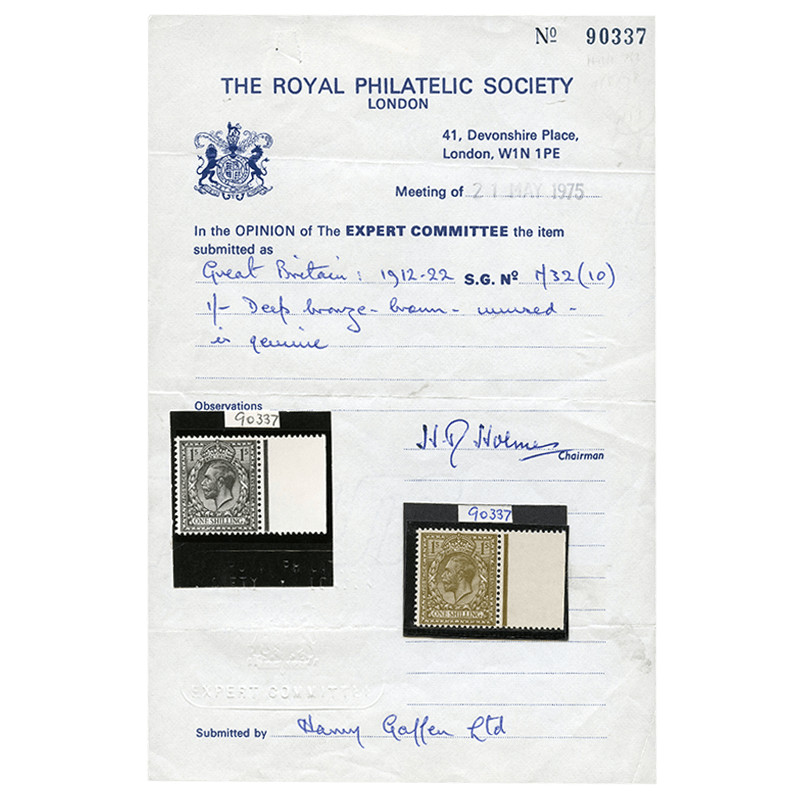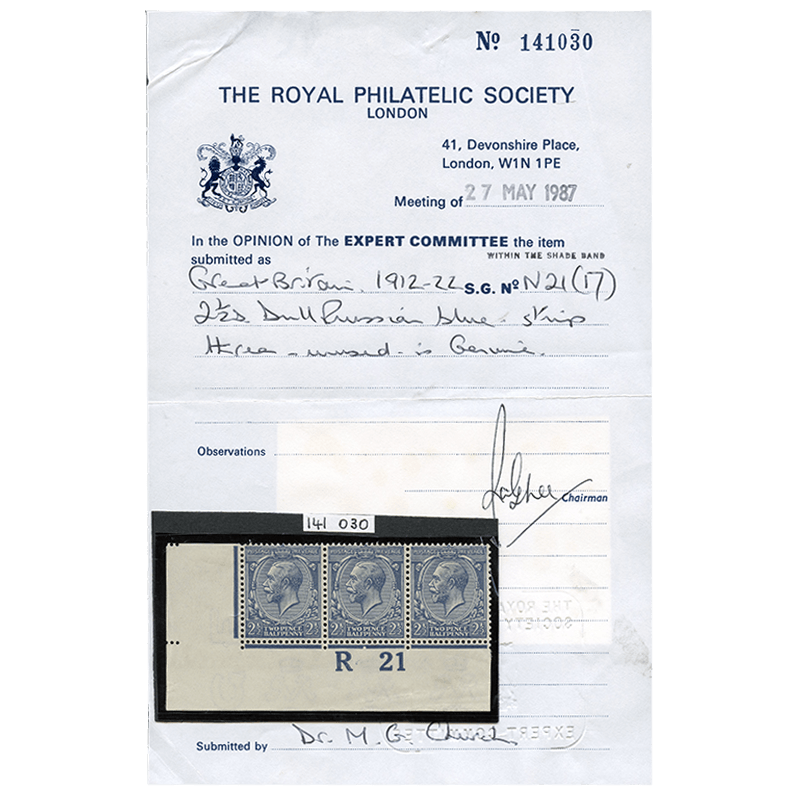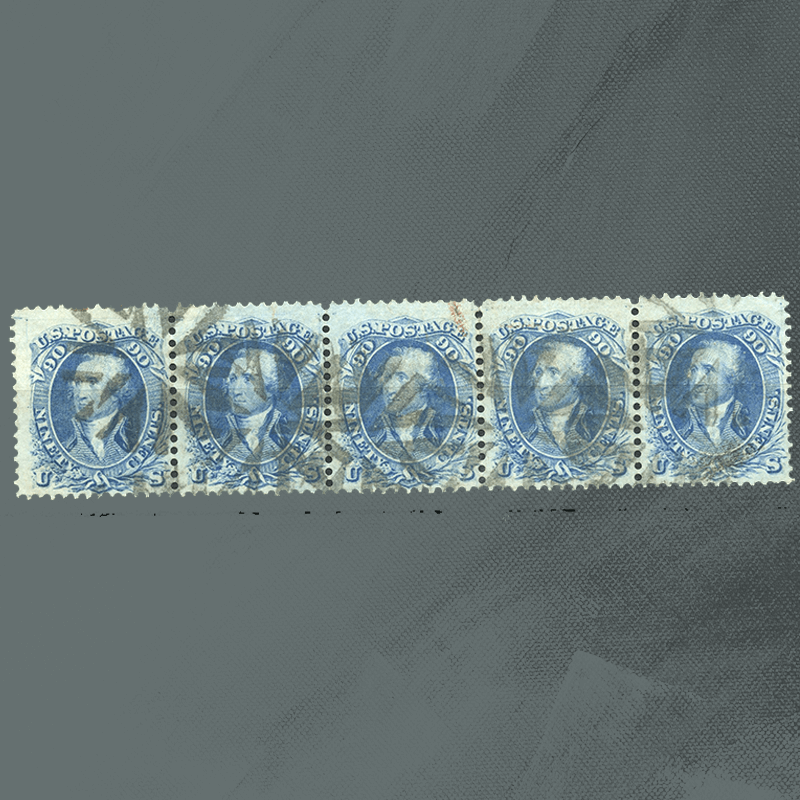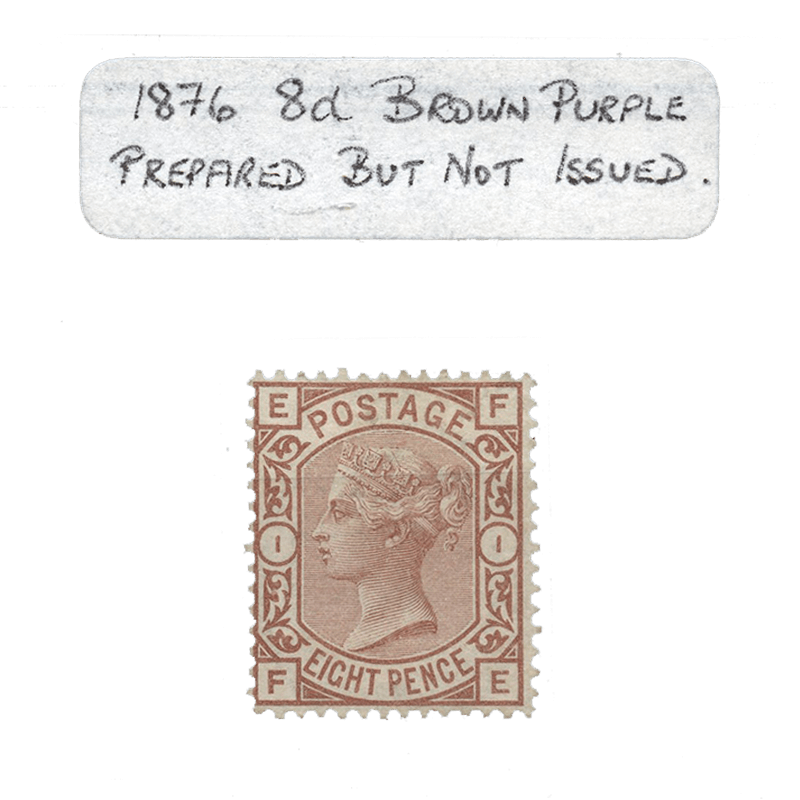 Visit our eBay Shop
We currently sell stamps via eBay. Our listings can be viewed and purchases made directly through the link below.
Contact
Us
Cambridgeshire Philatelic Auctions Ltd
27 Fore Hill, Ely, Cambridgeshire CB7 4AA
E bobcarr@cpa-ely.co.uk
E mandy@cpa-ely.co.uk
T +44 (0) 1353 663 919
Auction Day Bids Telephone 0705 000 3919
Auction Venue, The Maltings, Ship Lane, Ely CB7 4BB