Hello Everyone,
I hope you have all had a very happy Christmas and New Year.
Well finally the time has come to call it a day and this will be the last CPA Ltd auction.  At 74 the lure of more free time to spend with Mandy and the family, a bit more tennis and more holiday time has given me the option I cannot turn down.
The decision is one that took a lot of time to come to.  I started CPA in March 1978 so after 45 years of auctioneering it will be a big wrench to stop.  I have to say that I have enjoy almost every moment of it, and consider myself so very lucky to have a hobby that became a profession.  Ely was hardly the centre of the philatelic world but hopefully many of you have come to this lovely city and will continue to visit.  I still have the results sheets from auction number 1 held in the White Hart pub in the middle of Ely. We had 267 lots with fetched a total of £1955.  We have come a long way since then when you consider our March sale realised £1,200,000 with over 6,000 lots.
Putting this sale together took me over 6 months to compile and with the intervention of covid that made it a mammoth task. This was the catalyst for me to call time as it was a sale that I could probably never be able to replicate. Not just the production of the catalogue that was an issue but the time everyone else has to devote to it was immense.  Mandy took over a month to type it up and Claire a similar amount of time to scan every lot for the Easylive website.
It is easy to look at figures but to achieve any form of success you must have dedication and put in the hours you also need hard working and honest staff and I have been lucky in securing personnel that have helped the business immensely.  Mandy has dedicated 30 years and has been my reliable support for all that period, she has encouraged me to look forward and take the more difficult decisions to progress the business rather than sit back on our laurels.  Her retirement like mine comes at the end of April and she well deserves her rest and free time although I suspect work time will be quickly filled.
Claire has been with us for 16 years and has made herself indispensable particularly in the computing, scanning, and Ebay side of the business.  It has been marvellous to have someone who can bail me out of simple computer problems, as I am a techno dinosaur.  I must also thank Cathy and Graham for all their technical support, and Karen who has loyally only missed 1 auction in 40 years.  You cannot ask for more dedication than that.
The other area which you need to be strong is your clientele.  We are very fortunate in having a very strong mailing list and would like to thank every one of you because without you we would not be in business.  Yes it is important to hold on to clients who can spend thousands of pounds with you each month but we have also tried to have the family approach and encourage those who only spend a small amount each sale.
So what happens now?  Well although CPA Ltd will no longer exist at the end of April, I will still be doing a bit of buying and selling.  Claire will still be working and she will take a bigger role in the Ebay shop and internet selling.  The shop will still be open but only for a few days in the week.  We hope to have some private treaty material available but obviously we will not be taking material for auction.  Giving up entirely would be very difficult for me, stamps are part of my DNA, so slowing down seems the sensible option.  We will be putting out information via the internet – we have your details so watch this space! Our telephone number will remain the same at least for the time being.
Now to the current sale, this is a 2 day auction live on the internet via Easylive auctions.  All the lots are illustrated on the Easylive auction website, just follow the CPA link and all can be assessed.  Information will be gladly given via email, scans or telephone, just let us know.  All the unsold lots hopefully will be on our website after the auction.
It now leaves me only to thank you all for giving me such a marvellous career, I have met so many interesting and lovely people many of whom have become personal friends.  I will miss you all but hope to remain in contact with many of you.  Please continue to enjoy this wonderful hobby and try to encourage the younger generation to start collecting.
Thank you again, I am truly grateful.
Bob
Gallery of Auction Images
A selection of some of our better items already consigned to this auction can be found below, and we hope to be adding more as time goes on.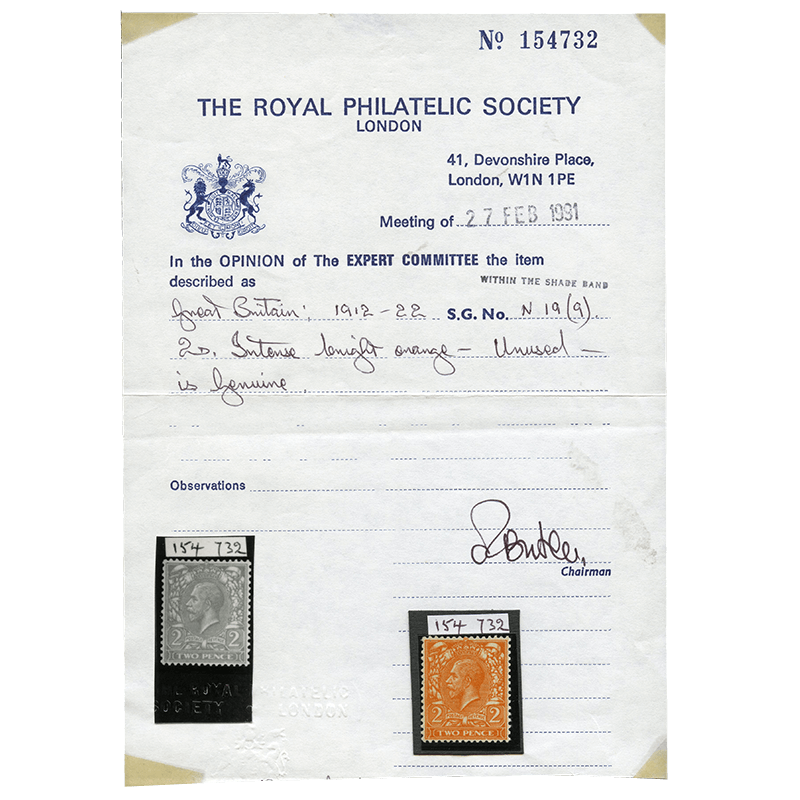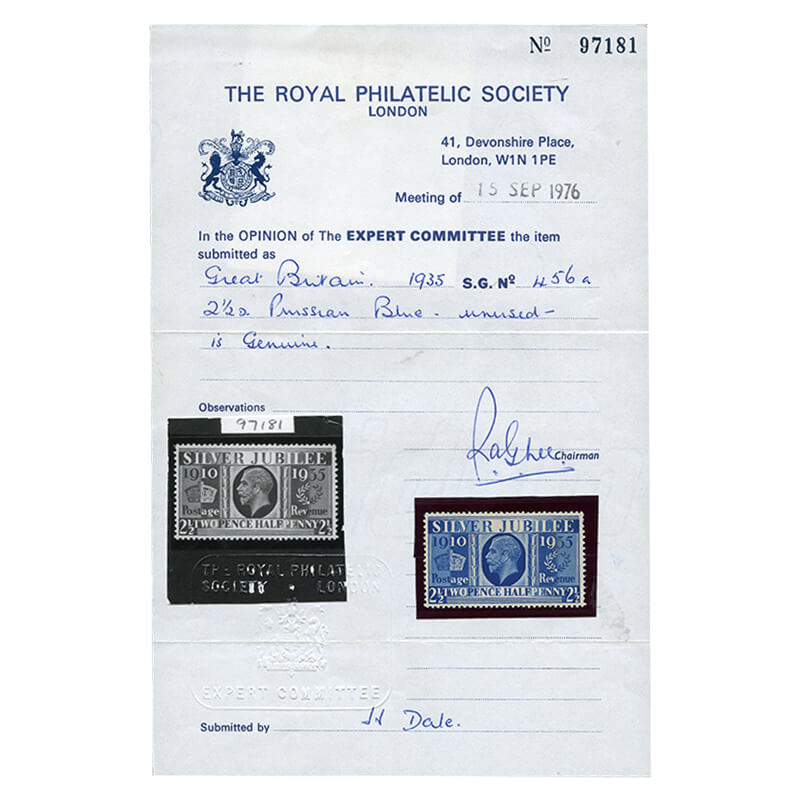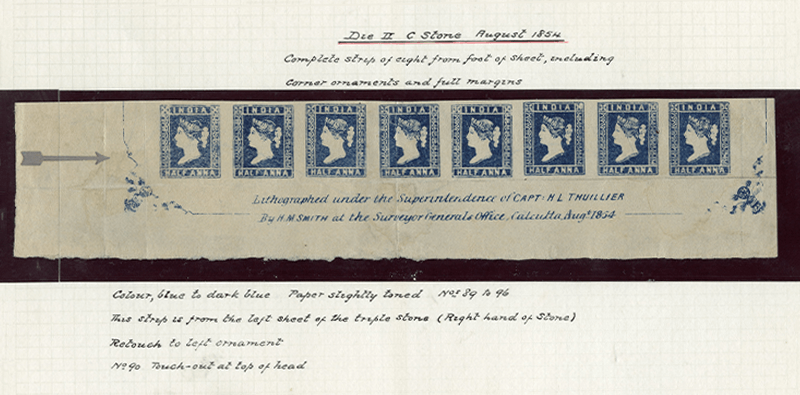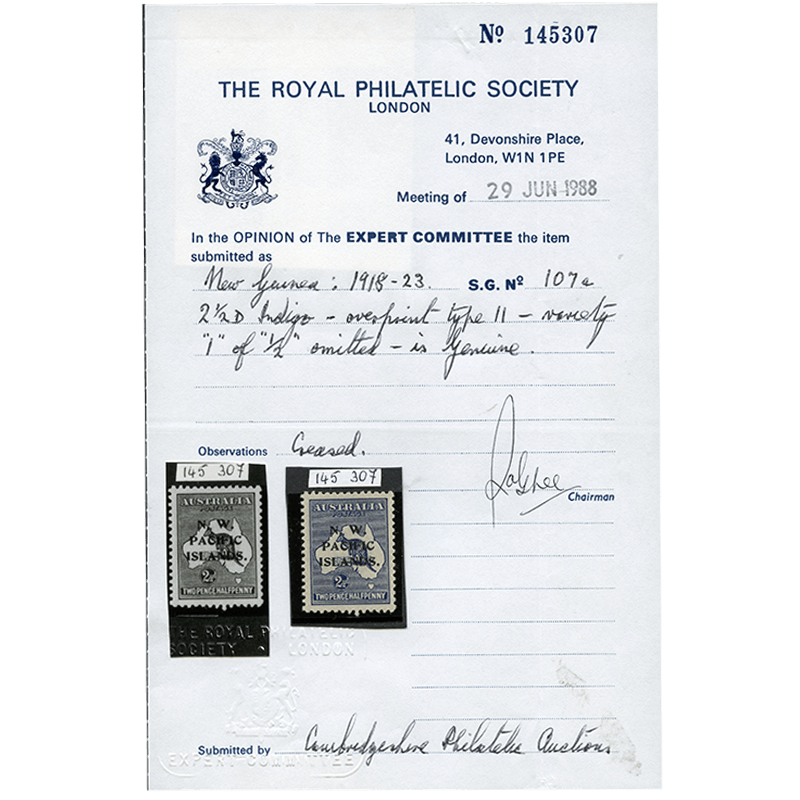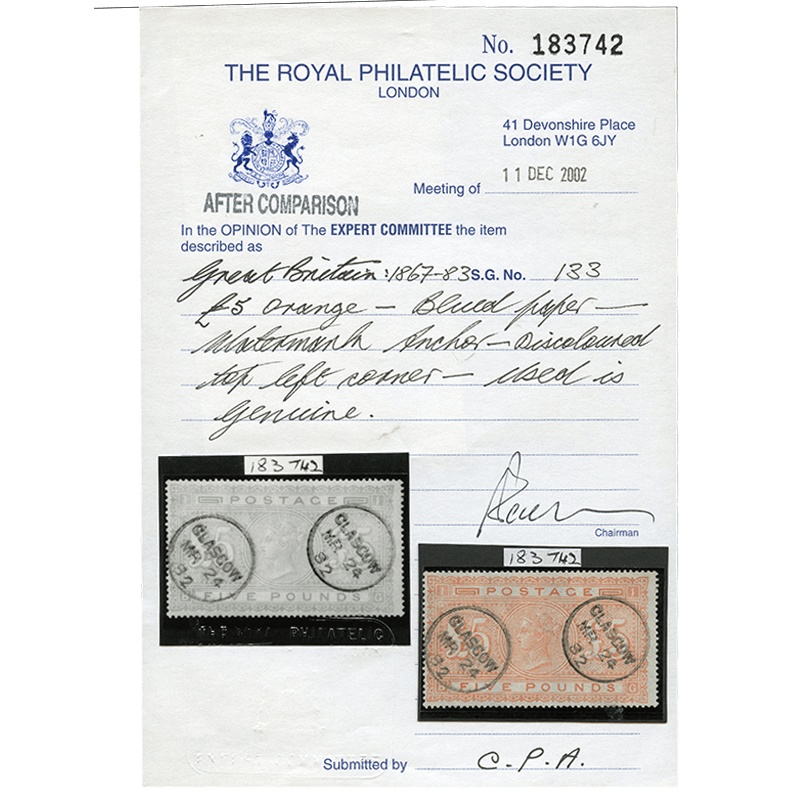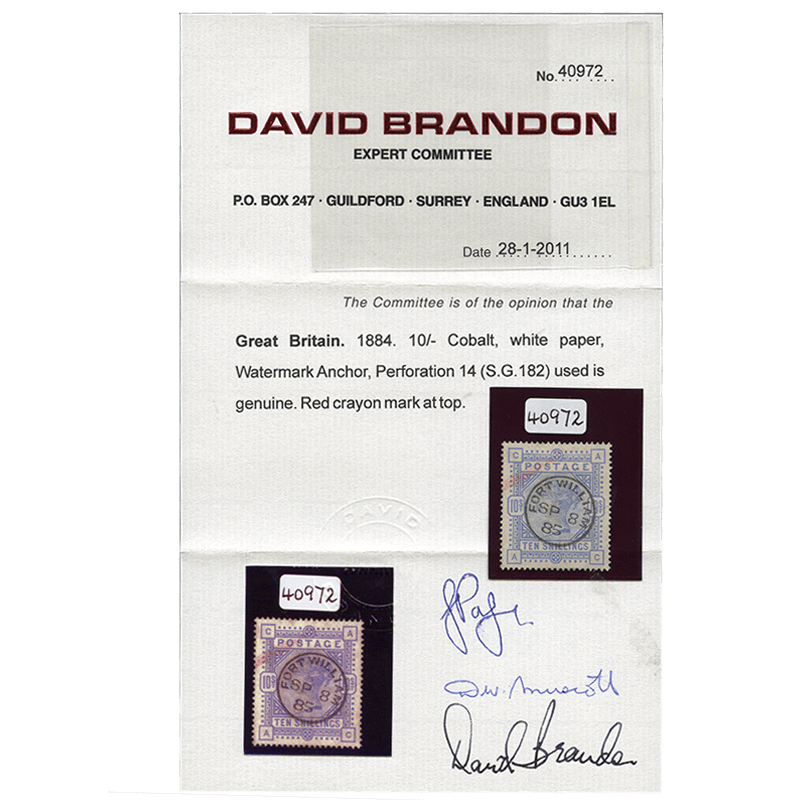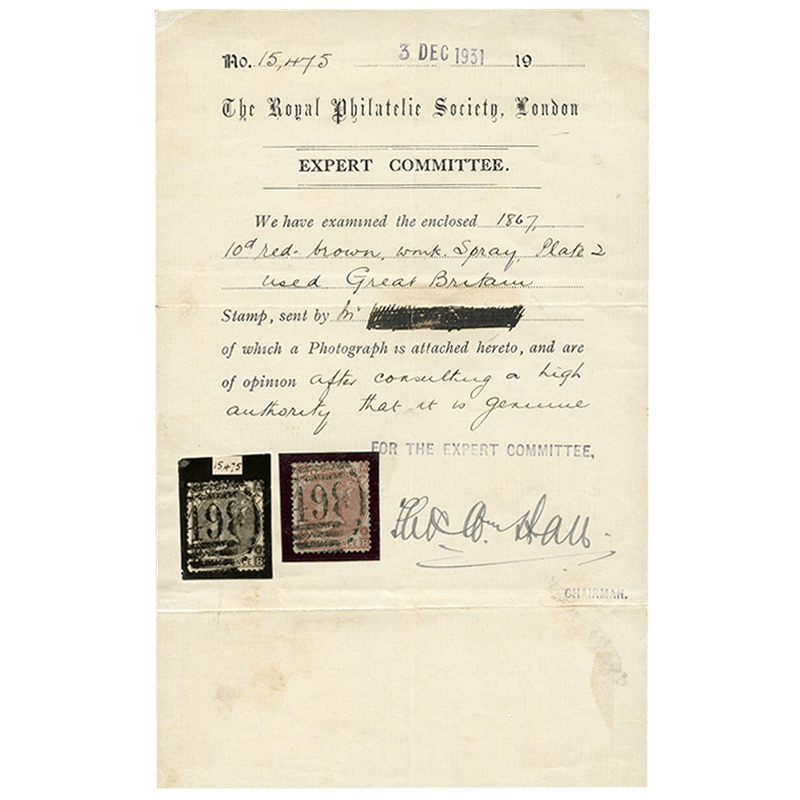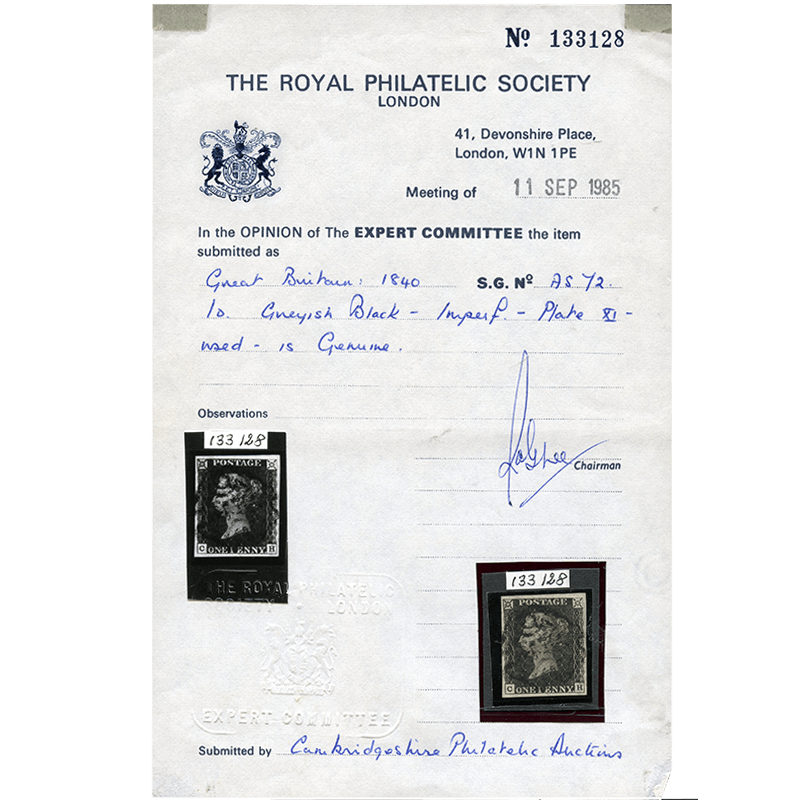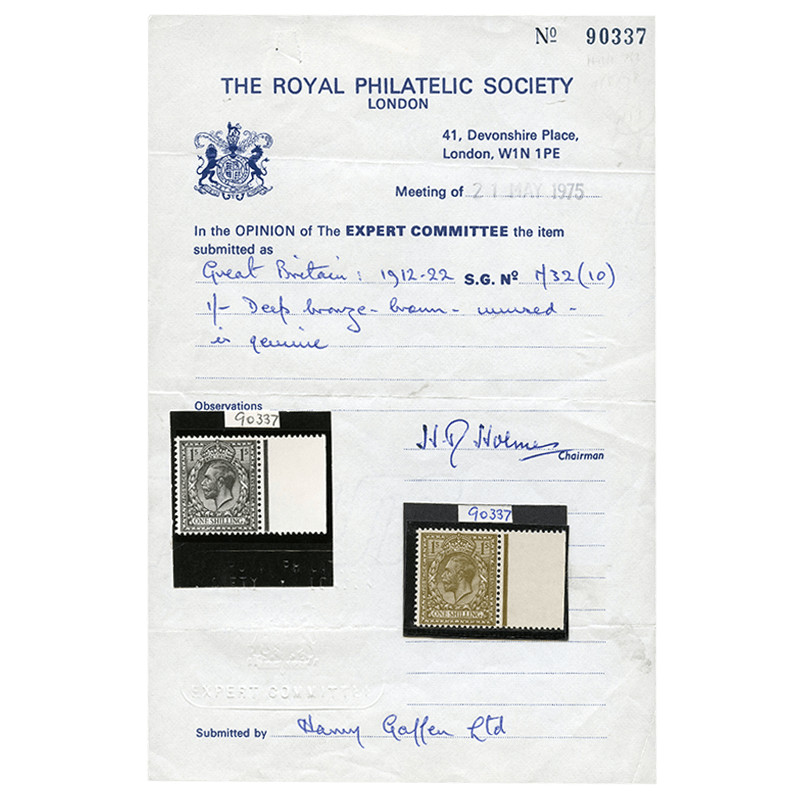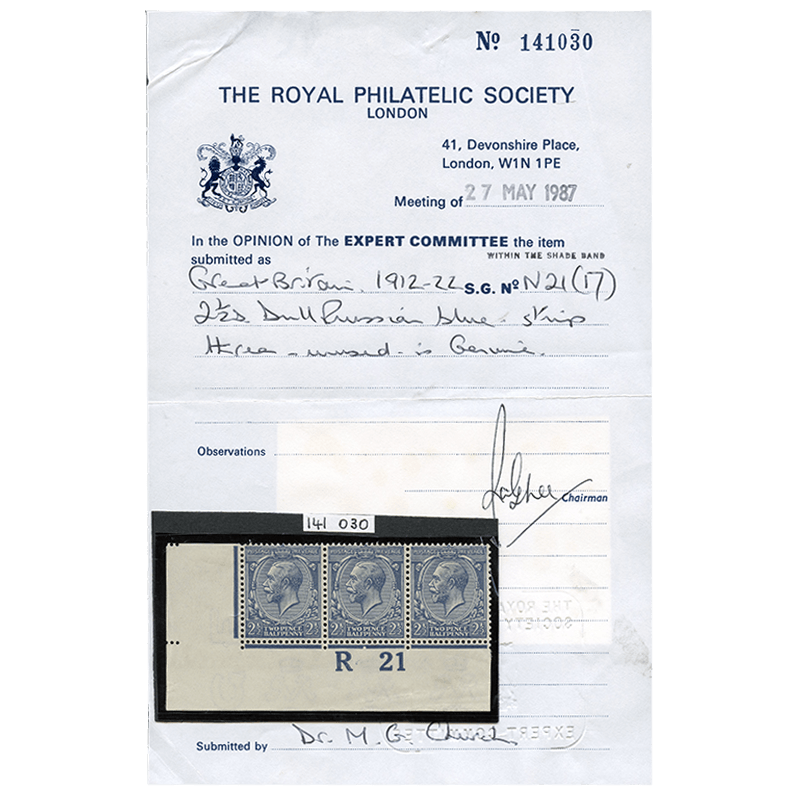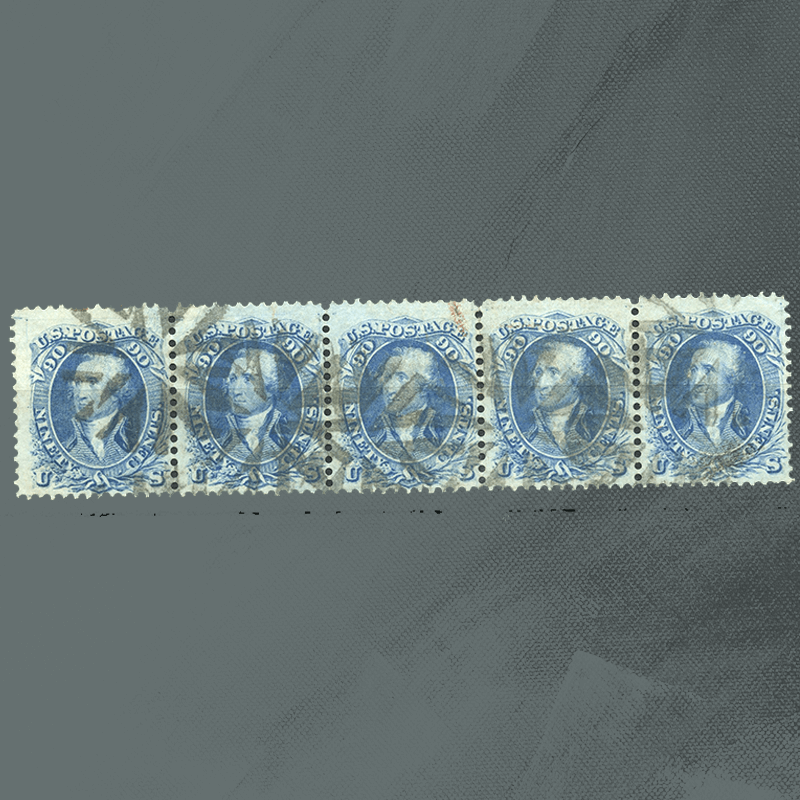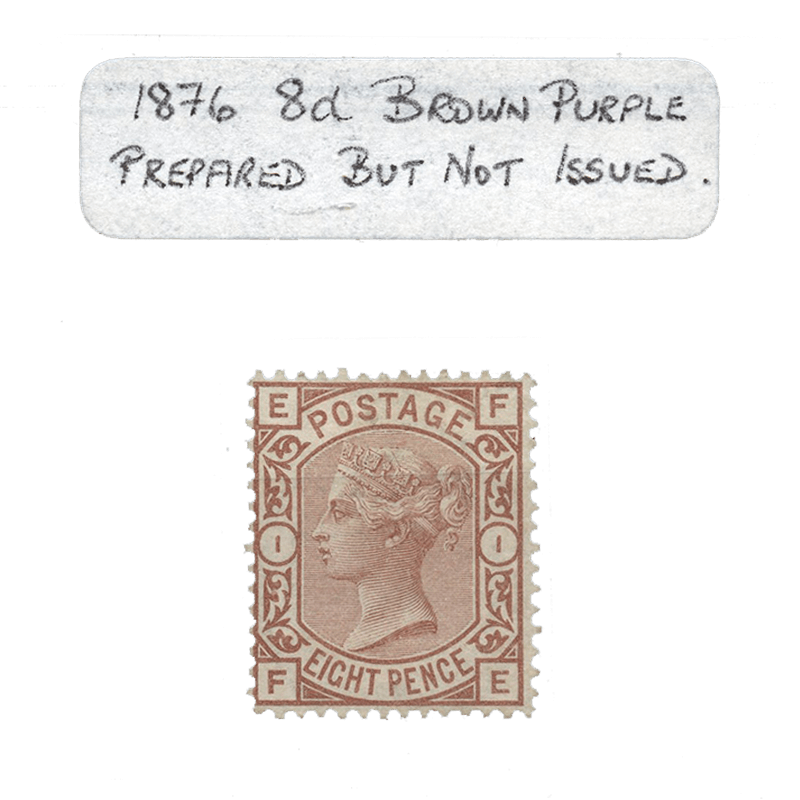 Visit our eBay Shop
We currently sell stamps via eBay. Our listings can be viewed and purchases made directly through the link below.
Contact
Us
Cambridgeshire Philatelic Auctions Ltd
27 Fore Hill, Ely, Cambridgeshire CB7 4AA
E bobcarr@cpa-ely.co.uk
E mandy@cpa-ely.co.uk
T +44 (0) 1353 663 919
Auction Day Bids Telephone 0705 000 3919
Auction Venue, The Maltings, Ship Lane, Ely CB7 4BB